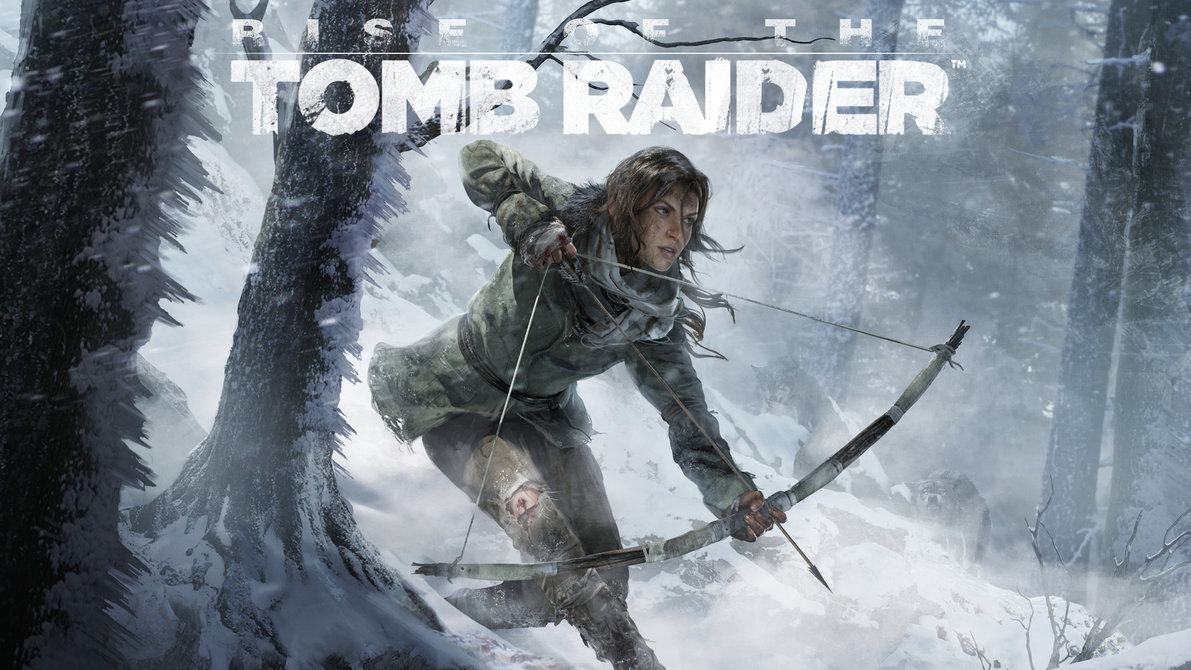 كثر الحديث حول لعبة Rise of the Tomb Raider المقرر إصداراها بموسم أعياد هذا العام على منصات الاكس بوكس بتطوير فريق كريستل داينمكس ونشر سكوير اينكس و مايكروسوفت.
مايكروسوفت أعلنت سابقا بأن اللعبة قادمة حصريا لأجهزتها بموسم أعياد هذا العام مع الإشارة لحصريتها هذا العام، قسم الاكس بوكس باستراليا عاد للتأكيد بكون اللعبة هي حصرية دائما للـXbox ولن تصدر لأي أجهزة أخرى.
حتى الأن لم نحصل على إجابة واضحه بخصوص حصرية هذه اللعبة التي ومنذ الكشف عنها كانت مسرحا للكثير من النقاشات فيما يخص حصرية الألعاب وعلينا أن ننتظر ربما لبعد موعد صدورها بنهاية العام الحالي لنعرف الإجابة الواضحه.